Sometimes renting a garbage truck is your best option. Amtruck rents trucks to service providers across North America.
Why is renting your best option?
Renting has many benefits, including:
Lower upfront costs
Meeting your short-term needs quicker
Return the truck when your needs are met
Meeting temporary spikes in service demand
Keeping your fleet lean and flexible
Your business priorities may call for a short-term rental or a long-term rental. We offer both.
We work with you to determine whether renting meets your service needs.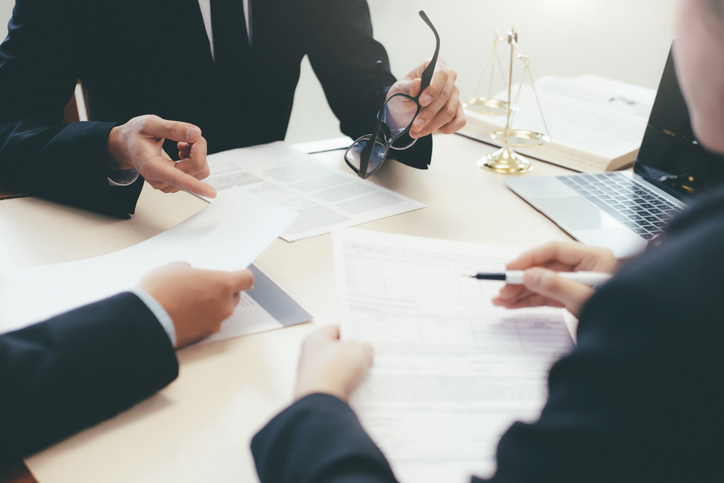 Our comprehensive service includes everything you need to maximize your garbage truck, including:
Service manuals
Operators manuals
Expert advice
Delivery
Ongoing support
Contact Amtruck today to discuss our rental program.
Frequently Asked Questions