We are a proudly Canadian company serving municipalities and private service providers throughout North America.
Commitment. Trust. Service.
Amtruck Limited provides garbage trucks.
We believe in long-term relationships as buying or renting a garbage truck is not like buying a used car. Our customers do not drive away to never again see the dealer so we're in it for the long haul. Repeat customers are the key to our longevity.
Our customers are businesses adding a valued piece of equipment to their operations and Amtruck plays a key role in their fleet management initiatives.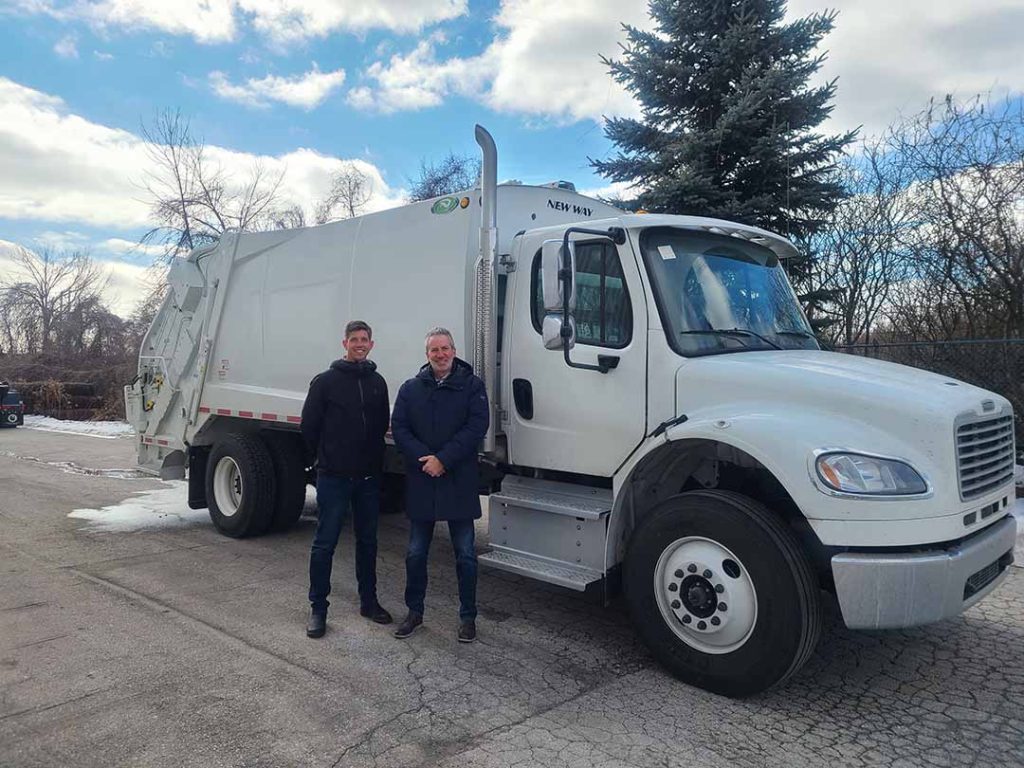 Garbage trucks are Our Business
Great companies do one thing, and they do it better than anyone else. Garbage trucks are our business.
Garbage trucks are not our side business or a smaller department among our lines of business. Garbage trucks are the business.
An Established Network
Over 35 years in this sector, we have built an extensive network of suppliers and partners. We maintain an inventory of trucks from leading manufacturers. When you need something outside our inventory, we draw on our extensive network to source it for you.
North America-Wide Coverage
Amtruck Limited provides garbage trucks throughout North America.
Imagine taking a road trip from Iowa to Newfoundland stopping in Moosonee on the edge of Ontario's far north along the way. We've done it. Our trucks travel by road, train and ferry and whether you're in Canada, USA or another country, Amtruck can deliver on your needs.
Anastassia Polkovnikova
Director of Operations and Inside Sales
Bob Zettel
Service Manager
Amtruck Ltd. was launched by Peter Levy in Toronto, Canada in 1984. Peter initially established the company as a dealer sourcing parts from different types of trucks, but quickly found that providers throughout North America needed a dependable provider of new, used and rental trucks.
In the decades since those early days, the company has grown in many ways:
Expanding our sourcing network
Growing our maintenance and certification services
Establishing trusted relationships throughout the industry
Adding a truck rental service
Today we're a leader that's continually growing and adapting to new marketplace demands.
Amtruck CEO Russell Levy joined the company in 1987 and became a partner in 1992.
Quality is fundamental to everything Amtruck does. Our vehicles are certified. We stand behind our products. We provide service manuals and operators' manuals. We arrange the delivery.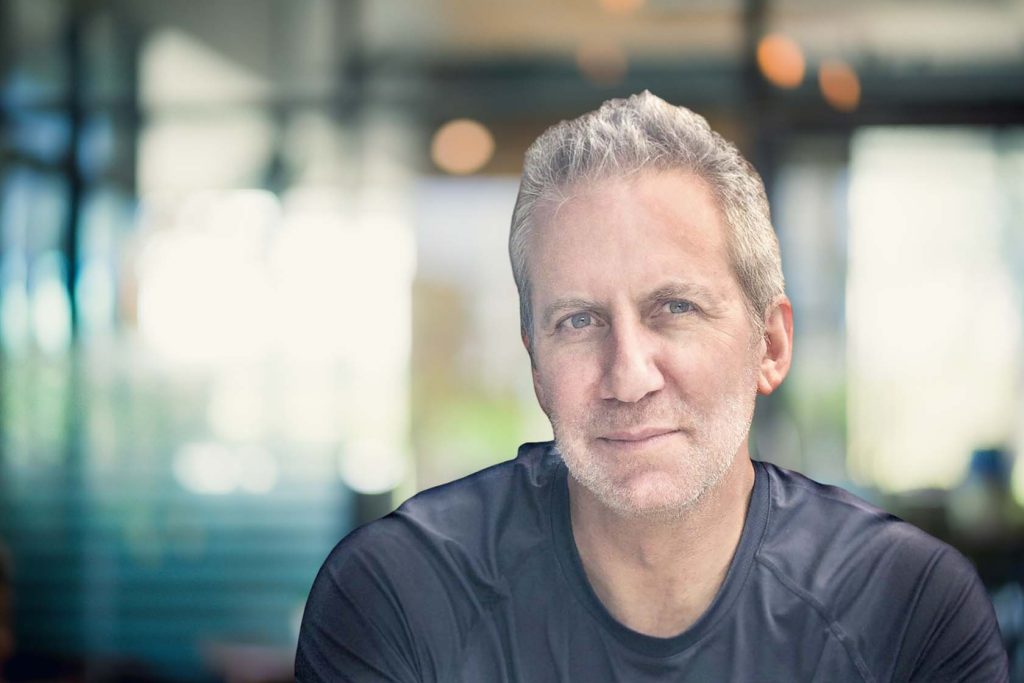 "Amtruck focuses on one thing — garbage trucks. When you need a truck, we find the make and model that best meets your needs."
Our inventory has new and used vehicles from leading manufacturers. With our vast network, we can also quickly source the option that best meets your needs. We also offer truck rentals.